your support matters
make a donation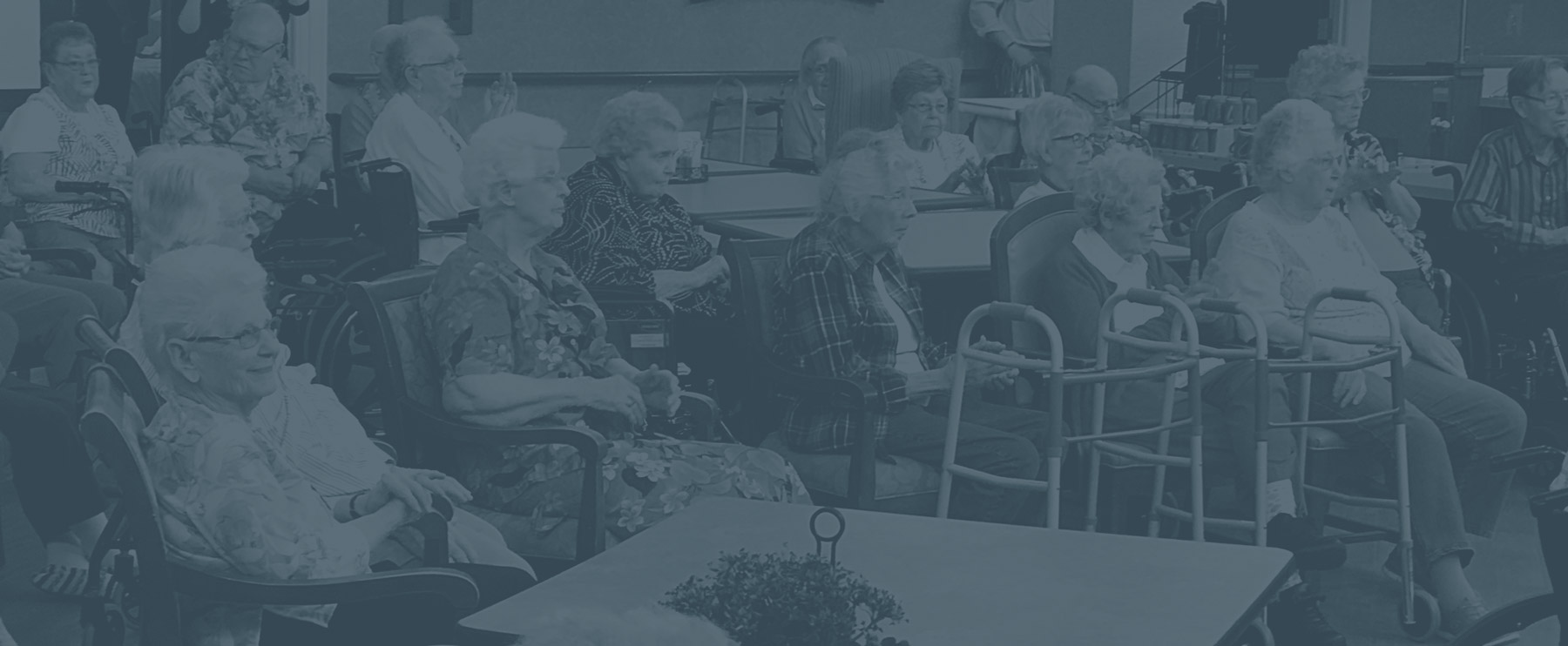 A rich heritage of generosity
Grand JiVanté has a rich heritage that we would like to invite you to be part of. John and Elizabeth Rath built the historic mansion in 1878 to accommodate their growing family and in 1933 they donated it to start a facility to care for older adults. While the mansion no longer houses any tenants today, it is still at the center of campus and utilized for activities and dining.
The donation from John and Elizabeth lives on 80 years later as Grand JiVanté has become a company that offers numerous levels of living to seniors, including a rehabilitation program. No individual is turned away because they have exhausted their resource limit and are unable to pay for services. Grand JiVanté gives away over $500,000 each year to assist those who need financial assistance to stay here. We take pride in the fact that we don't provide just the basic health care services. We're focusing on our mission statement — Memories: Every Day, Every Way — and are encouraging those who call Grand JiVanté home to try new and exciting things while they are here to make new memories.
you can help
We're dedicated to our vision of redefining senior living in Iowa. Over the past 80 years, many individuals have helped us in this process and have aided in the growth of the organization. Your financial support is greatly needed and appreciated as we look to the future to plan how we can live out our vision and provide for those who need our assistance.
If you want to know more about opportunities for giving, call or email our CEO, Korey DeBerg, to learn more. He can be reached at 1-641-847-3531.

or
consider volunteering
If you're unable to donate financially, then consider volunteering your time at Grand Jivanté! We're always looking for volunteers to help with the flower gardens, with daily activities, with outings, and spending one on one time with the residents.
We're always trying to improve the resident experience at Grand JiVanté so if you have other talents or ideas you would like to share with us, we would be happy to accommodate if we can.
Give us your contact info below and we'll reach out to you with upcoming volunteer opportunities. Be sure to let us know if you have any special areas of interest!