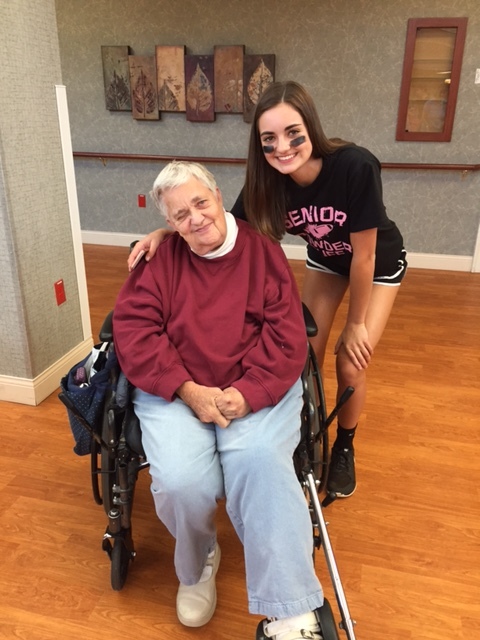 Worried your loved one, friend, or neighbor won't receive your message because they don't have email or Facebook? We can help!
Send your love digitally by filling out our form and we'll take care of the rest! We'll print your message, put it in an envelope, and deliver it to them in the daily mail. Just like receiving mail in the good ole' days.
And if your loved one wants to write you back, we'll work with them to write you a letter and will email it back to you!

*Your confidentiality is our priority and we will not read any communication that you send in.
More Features Coming Soon!
We're working on offering birthday cards, anniversary cards, holiday cards, and other special occasion cards for you to easily send your love and let your loved one know how important they are to you. Stay tuned!